Solutions
|
Genomics Labs
Infinitely Scale Your Operations for High Throughput Production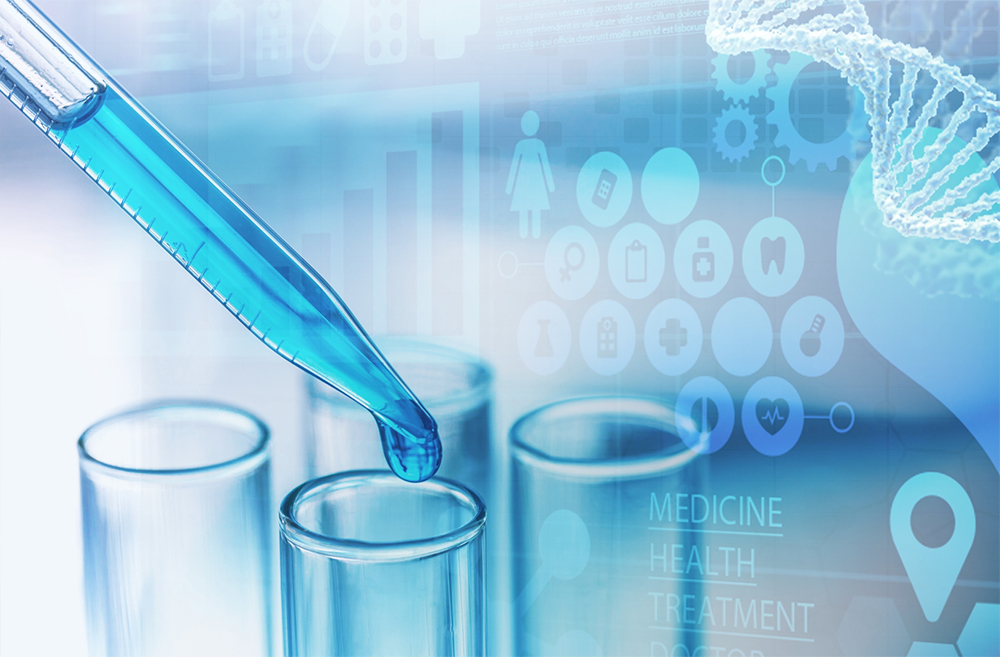 A highly robust turnkey solution to construct, manage and automate workflows for faster, more efficient and truly scalable production. Accelerated results with seamless and automated reporting integration.
Why BC Platforms?
Fully automated, agile and fast running one stop shop for production with a streamlined user experience

Confidence in best practice results with complete data quality analysis and automated reporting

Easily configurable workflows for fast deployment and optimal resource allocation minimizing manual intervention to increase production output
Capacity for handling massive data volumes with proprietary BC|TILING data storage and compression technology (40-80% storage savings)

Unlimited production scaling capability with seamless, end to end workflows and faster results

Extremely high throughput enabled: currently 6-7m subjects in system per year, projects scale from hundreds to thousands to millions of samples
Reduce complexity with multipurpose platform

Dynamic reporting solution automatically handles in-house and outsourced reports

Open API and modular approach allows easy integration with existing workflows as well as any EHR, LIMS and other portal system
Ensured consistent data integrity and quality with tailored pipelines and defined metrics

Secure data transmission across lab instruments and local EHR/LIMS systems

Parameterisation and documentation of SOP workflows for certified production systems
Faster to market results through efficient data delivery and higher production volume with complete process automation possible

Continuous reporting of new findings and quality control

High efficiency enabled through repeatable and secure workflows for handling complex data across systems
Products & Resources
BC Platforms enables a complete, automated production system from raw data to reports
Solutions to configure, manage and automate workflows for faster and more efficient production
Genotyping & NGS Data Ingestion

Data Managment Solutions

Workflow Configuration

Reporting Services
One Solution for Reporting Services
Powered by BC | INTERPRET Cloud
We are your ideal partners for reporting and interoperability for fast insights and seamless report generation
Reach and combine multiple reporting services through one service

Link and use new reporting and annotation services quickly after their release

Integrate results from external reporting services with internal interpretation
BC | INTERPRET Cloud
BC|INTERPRET Cloud is BC Platforms' interpretation service (running on your chosen cloud provider). This service links several BC Platforms reporting partners (Wellness, PGx, Ancestry etc.) via 2-way integration between the reporting partner and your system, allowing you to offer end customers various kinds of interpretation reports, especially from genotyping data.
Read Press Release
Press Release
Press Release Gene by Gene Expands Data Production with BC Platforms
Read Press Release
Latest Insights
BC Platforms Acquires Medexprim, Paving the Way for Global Leadership in Real-World Data and Real-World Evidence Analytics
BC Platforms, a global leader in healthcare data management and analytics, today announced it has acquired Medexprim, a leading European… Continue Reading
Managing the Tidal Wave of Genomic Data
The amount of genomic data being generated is exploding. As biobanks sequence more individuals and healthcare systems adopt genomic testing,… Continue Reading
BC Platforms: Accelerating Trusted Collaboration, From Data to Health
BC Platforms and its powerful data solutions are focused on solving challenges in relation to unmet medical needs and improving… Continue Reading
Want to learn more about our turnkey solution?
Don't hesitate to contact us and one of our experts will reach out to provide you with the answers you need to scale and improve your production.